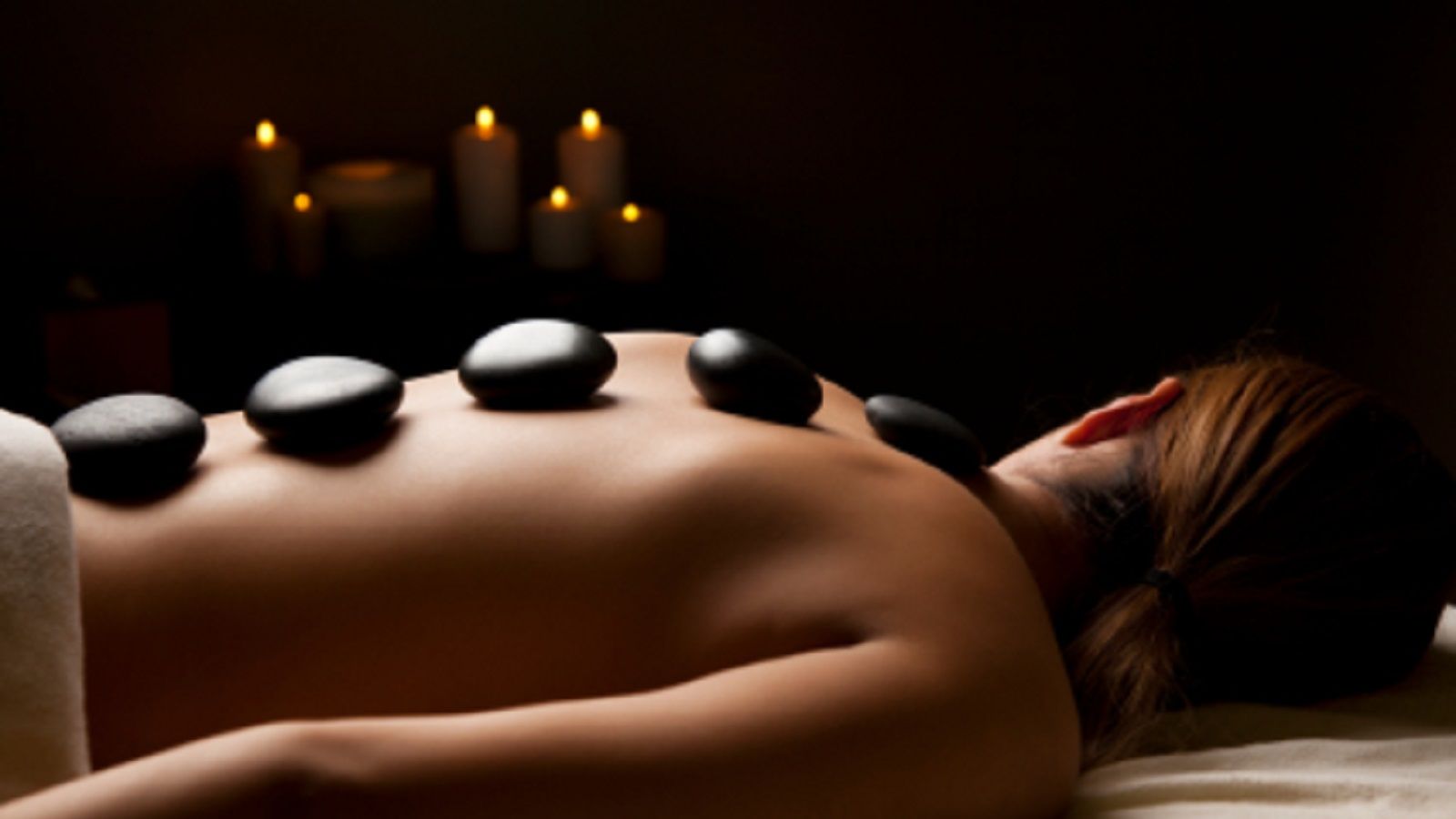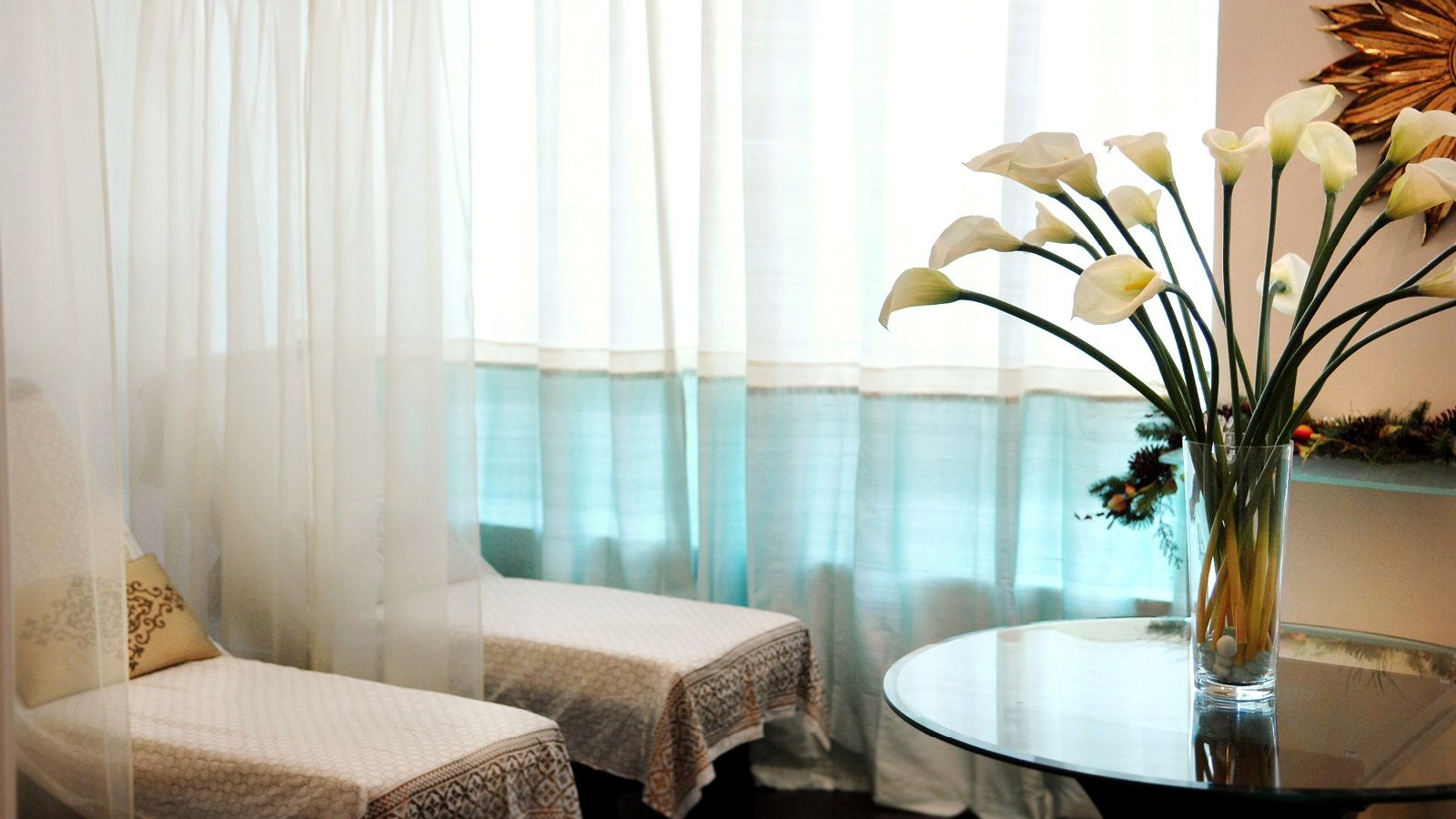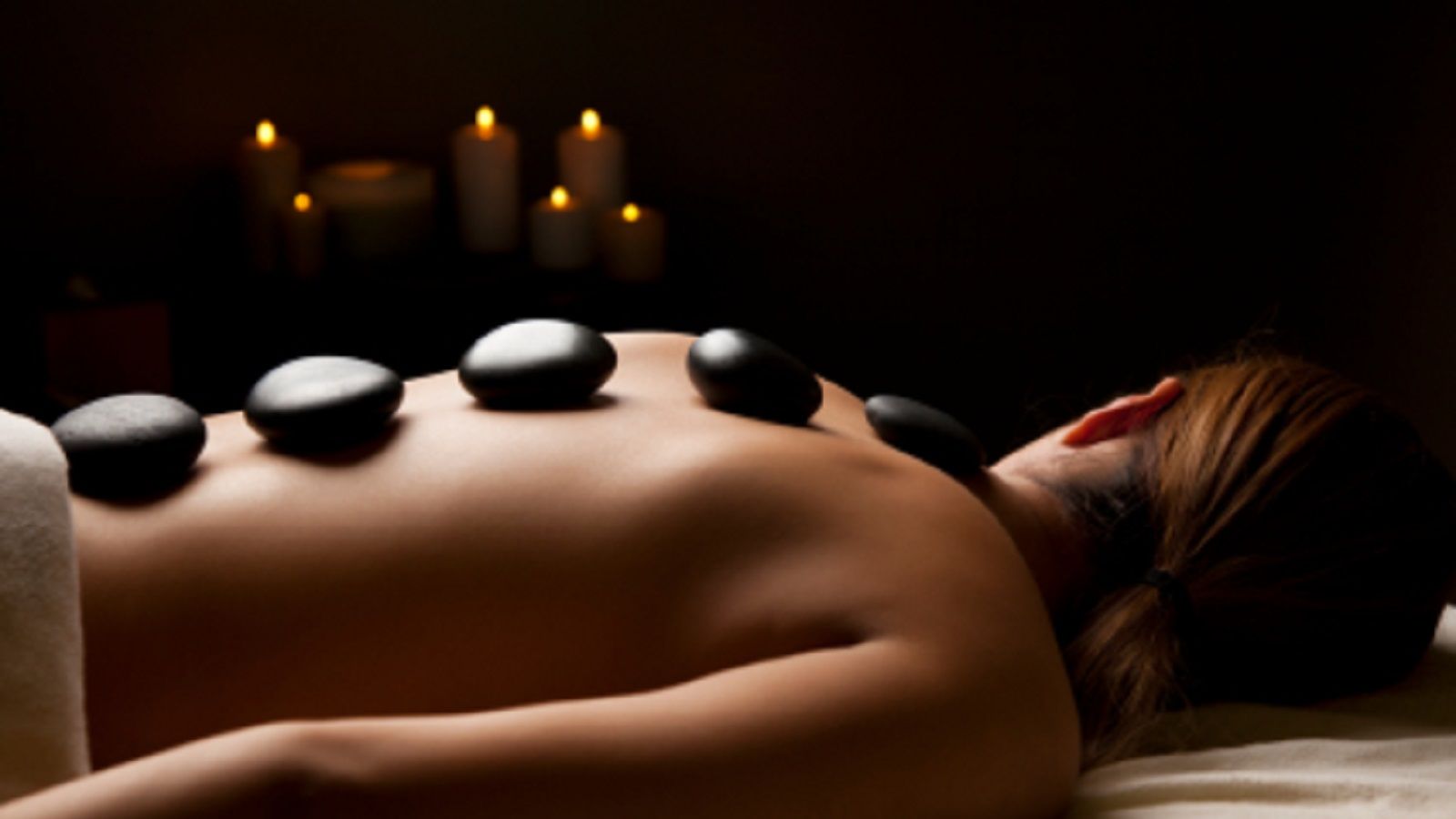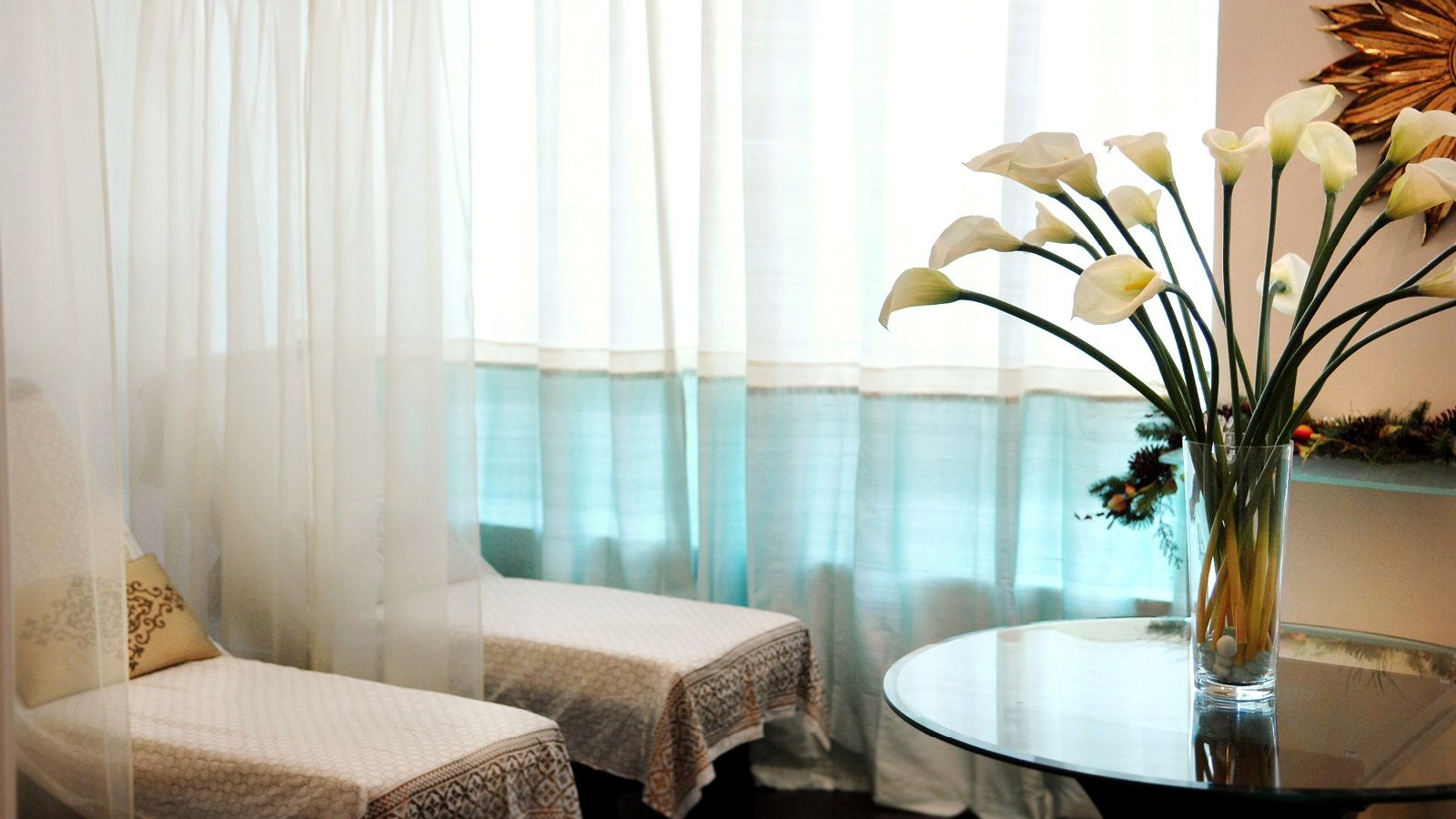 Winner of Austin's 2018 Top Choice Award in the Spa category, Spa Réveil offers a sensory haven that blends cultures, colors and elements in exquisite harmony. Located at The Domain, just a short walk from our hotel, this tranquil day spa features exclusive men's and women's hammams (Turkish steam baths), a luxurious Sanctuary Lounge and Couples' Suite, exquisite therapies and gracious hospitality - each an essential ingredient to the Spa Réveil experience.
Spa Hours:
Sun – Thursday: 10:00 am – 7:00 pm
Fri – Saturday: 10:00 am – 9:00 pm
Guests at The Westin Austin at The Domain receive 10% off treatments at Spa Réveil. Our concierge will gladly schedule your appointment and request our golf cart to escort you to the spa.
IN-ROOM SPA TREATMENTS
Relax and rejuvenate without ever leaving the comfort and privacy of your guest room. Let us help you customize a day spa experience that will leave you rested and energized.
Create the perfect atmosphere with our spa basket, which includes a flower, a healthful treat, a bottle of water and a letter with recommendations on how to make the most of your in-room spa experience.
The basket also contains a spa music CD to be played before and during your treatment, as well as a selection of plant-based aromatherapy oils and room sprays, allowing you to choose your own scent for the treatment.
Please contact our concierge for more information.