Urban - An American Grill
Discover Our Austin Restaurant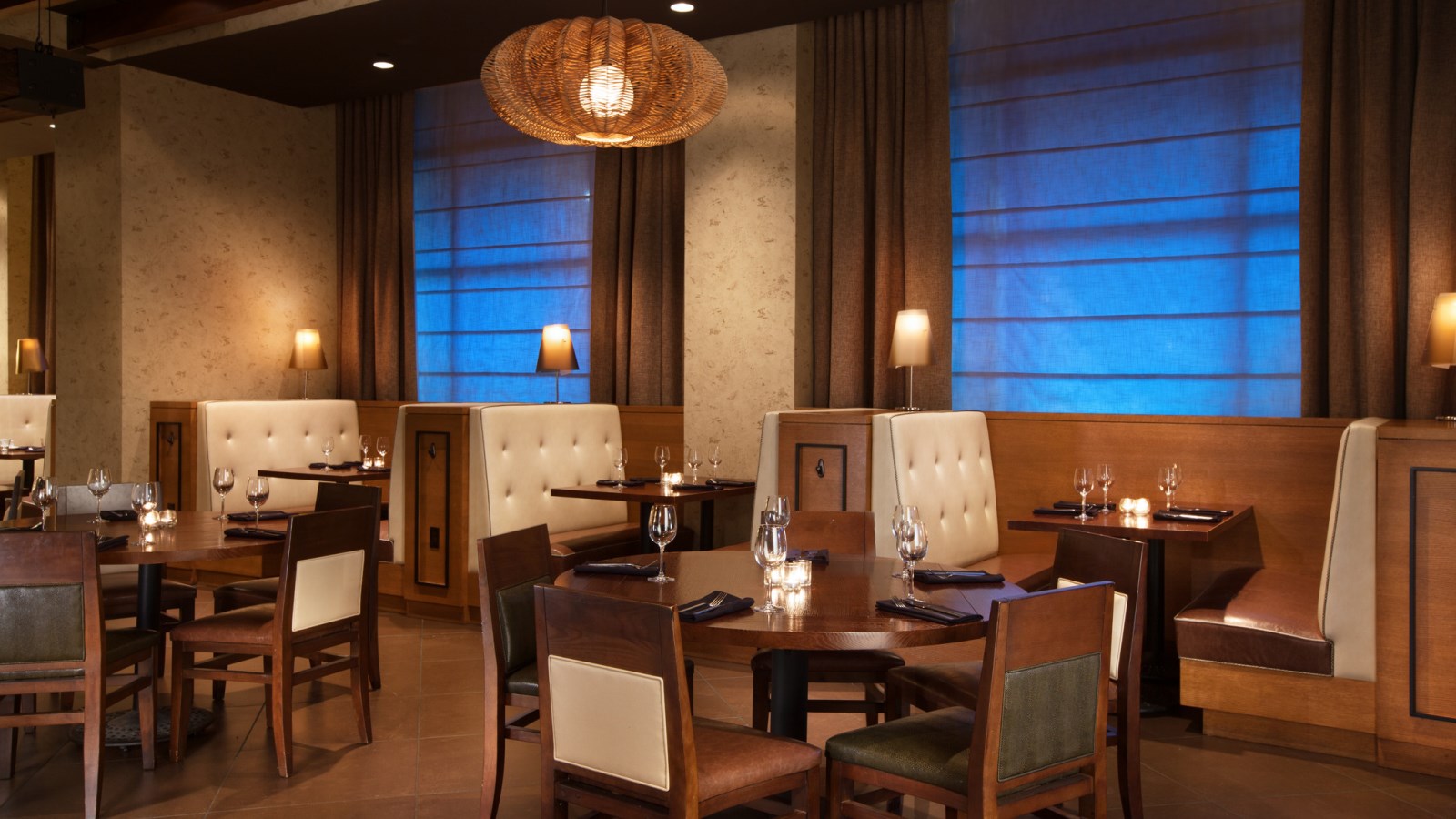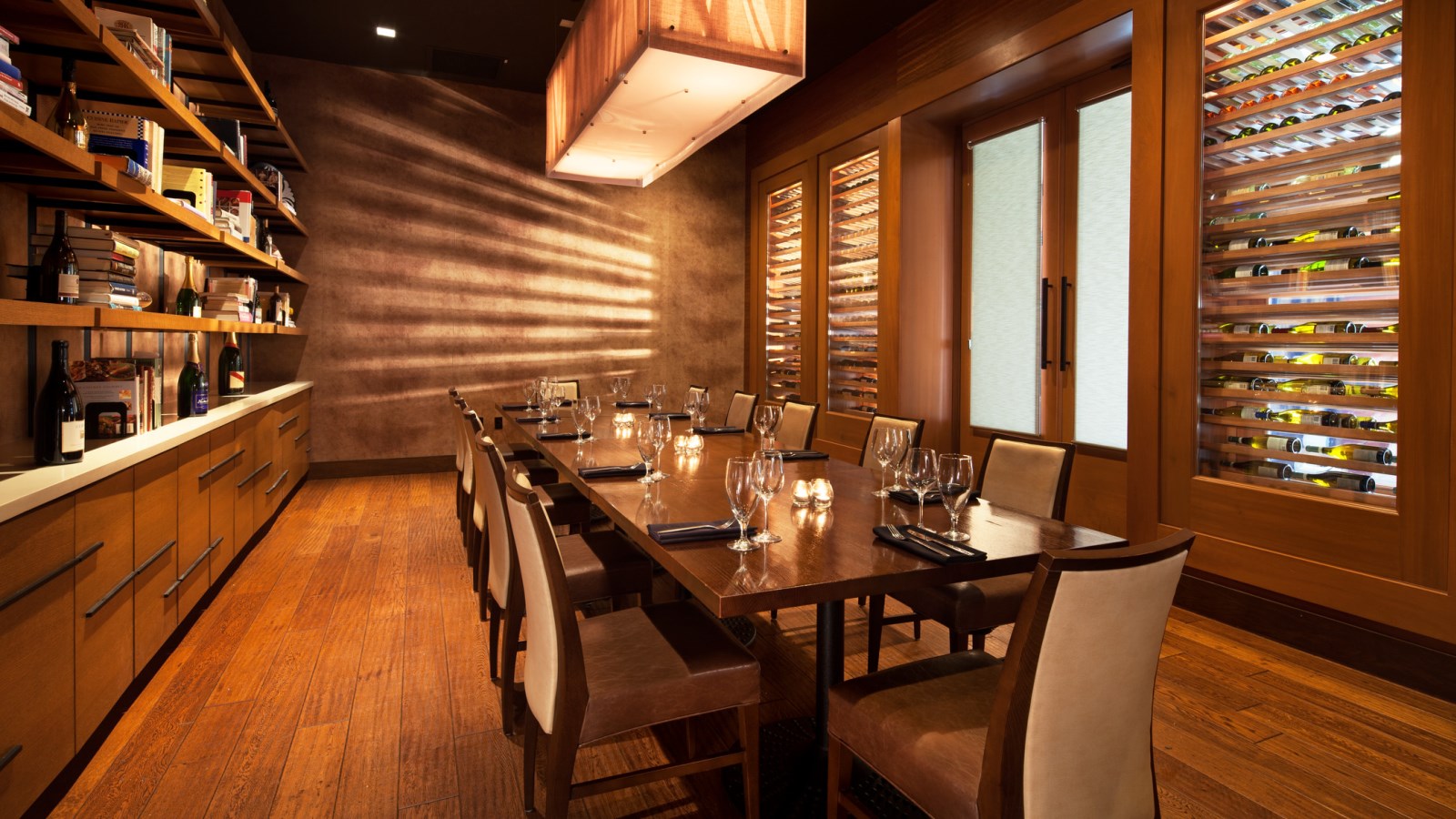 About Us
Whether you want to savor classic American cuisine with a fine Austin restaurant flair, relax in an upscale lounge setting, or indulge in great food in the comfort of your own room, The Westin Austin at The Domain offers a variety of dining options to meet your needs.
Make a reservation via OpenTable here>>
Phone: (512) 490-1511


The American diner gets a fine dining spin that's upscale, yet cozy and inviting at the same time. Our talented chefs have taken familiar dishes like fish tacos and hamburgers and made them seem new again. Whether dining in view of the kitchen or enjoying the elements on our chic outdoor patio, you'll leave with your soul nourished and your palate pleased.
Hours
Monday - Friday 6:00 AM - 10:30 AM, 11:00 AM - 3:00 PM, 5:00 PM - 10:00 PM
Saturday & Sunday 6:00 AM - 3:00 PM, 5:00 PM - 10:00 PM
Sunday Brunch featuring live music from 10:00 AM - 2:00 PM
Menus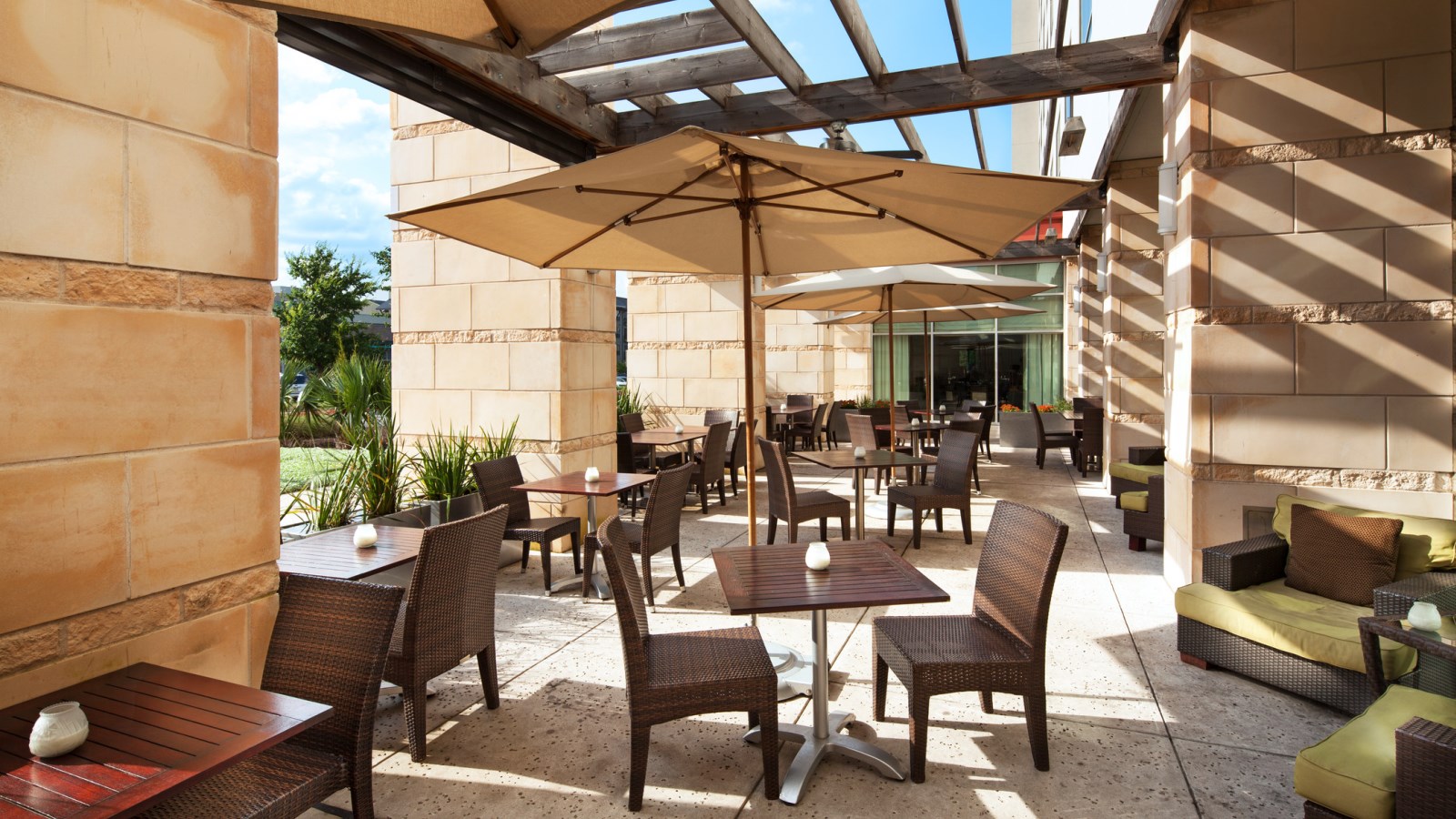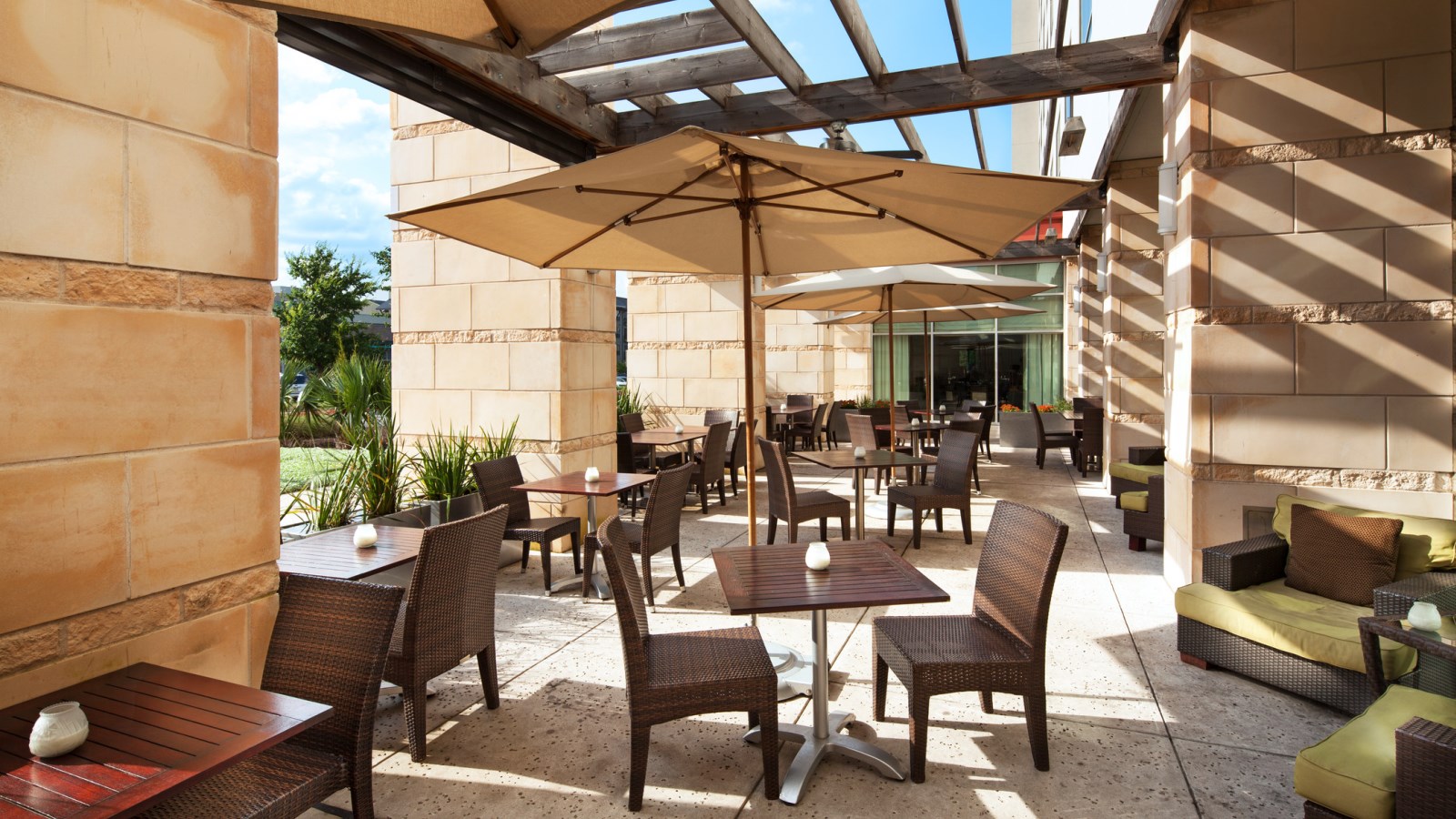 Urban Lounge
Sample appetizers savor a diverse selection of wine, beer, spirits, and handmade cocktails while striking up a conversation with colleagues or watching the big game - all in a chic and comfortable setting. On Sundays, enjoy live music and à la carte menu items that encompass the flavors of Austin.
Hours
Monday - Thursday 6:00 AM - 12:00 AM
Friday & Saturday 6:00 AM - 1:00 AM
Sunday 6:00 AM - 11:00 PM
"Brunch of Soul" Sunday 10:00 AM - 2:00 PM
Happy Hour
Monday - Thursday 5:00 PM - 6:00 PM
Friday 5:00 PM - 7:00 PM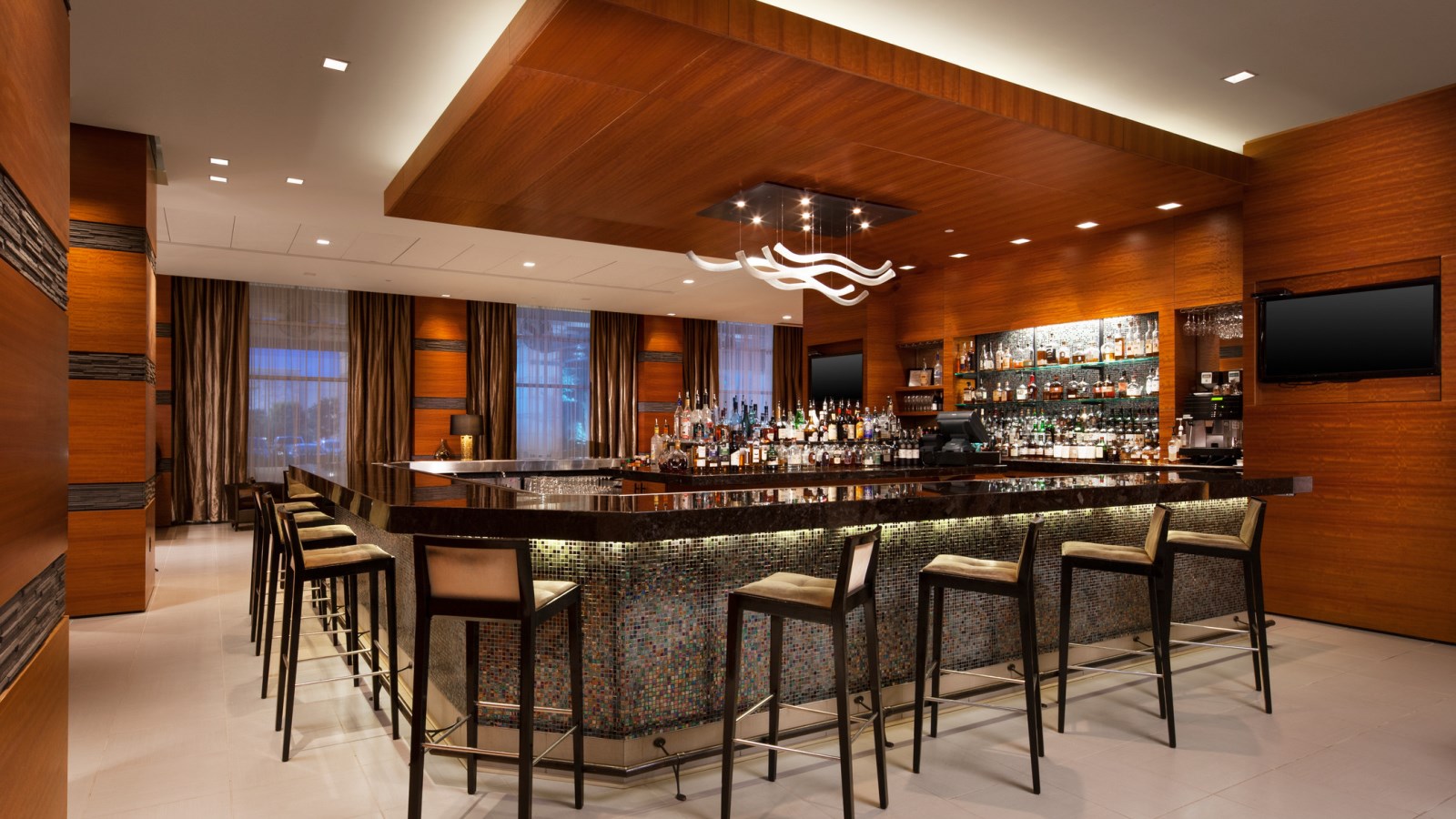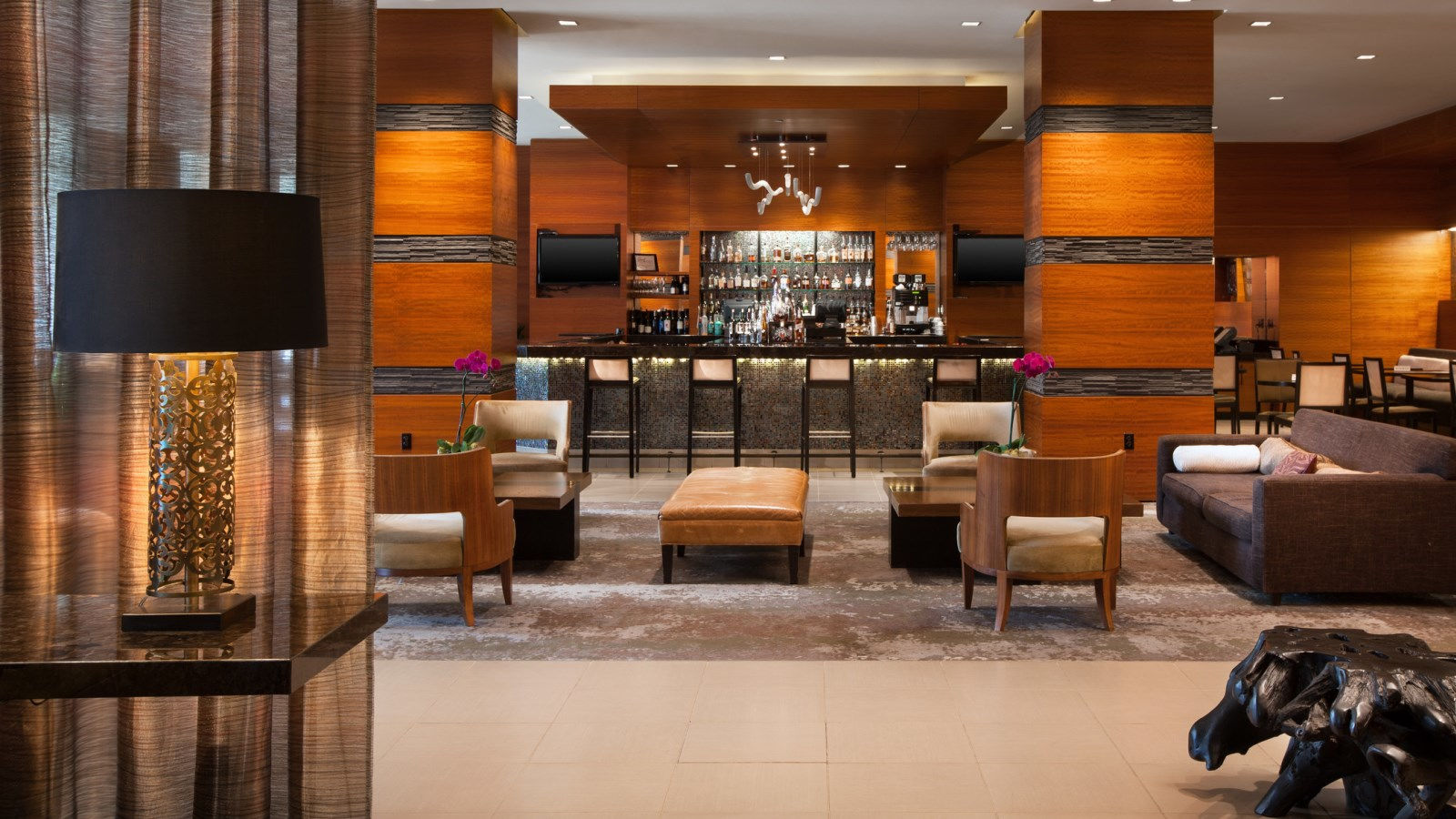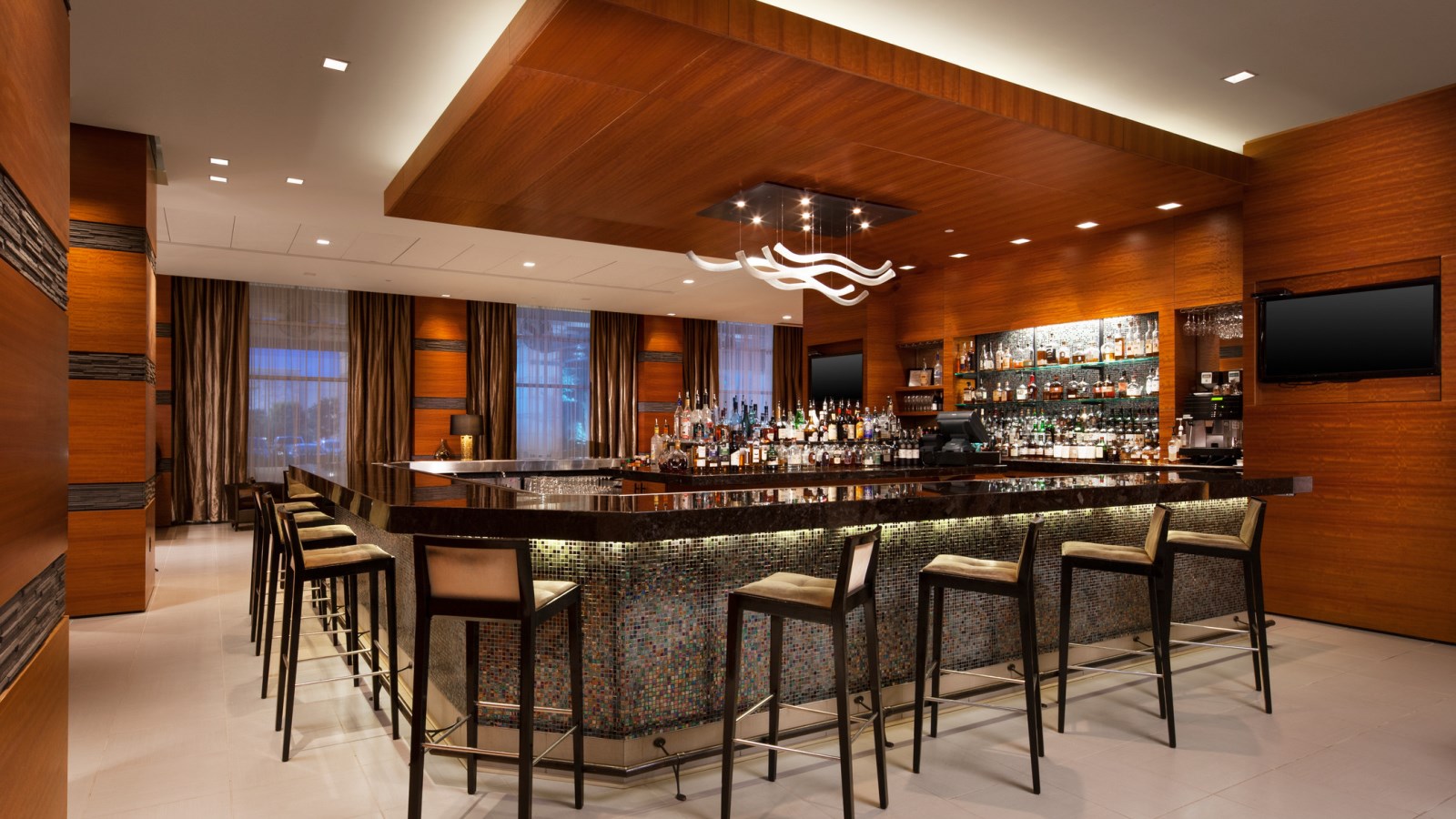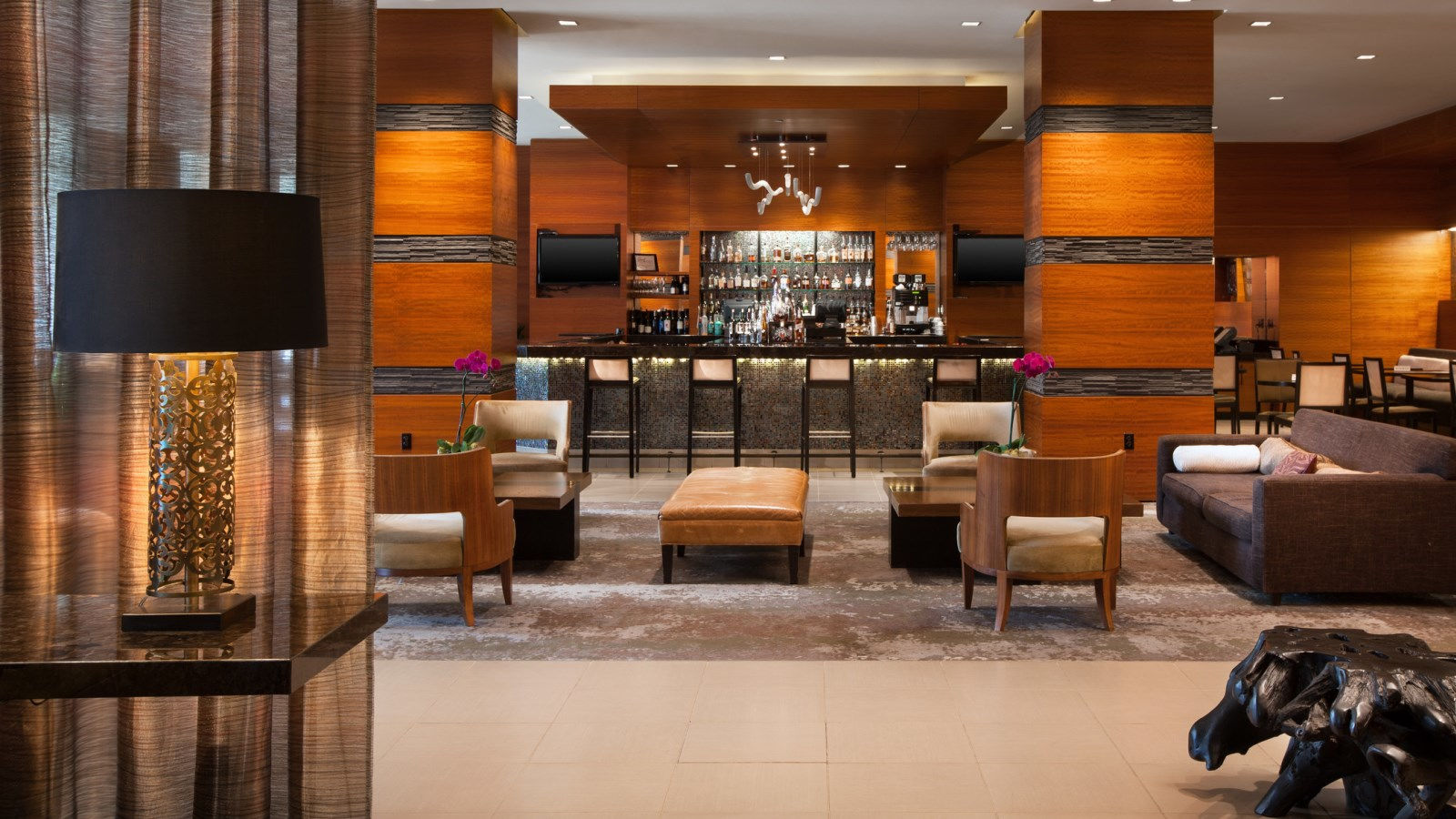 Meet Our Chef:
Patrick Taylor
A Texas native with over 12 years of cooking and kitchen management experience, Chef Patrick Taylor re-joined the Westin Austin at the Domain team in April of 2016. The award winning Chef graduated from Le Cordon Bleu Culinary Arts Program in Minnesota, and began serving as the banquet chef at the Adolphus in Dallas, TX in 2002. While Taylor was serving there, the restaurant, The French Room, won Best Hotel Restaurant in America by Zagat. Since then, Taylor has worked in a variety of roles, including executive sous chef at The Westin Austin at the Domain, that eventually led him to be executive chef at the Milwaukee Marriott Downtown and The Westin Houston Memorial City before his current role. That experience helped Taylor "return home" to The Westin Austin at the Domain as its executive chef.