Urban - An American Grill
DISCOVER OUR AUSTIN, TX RESTAURANT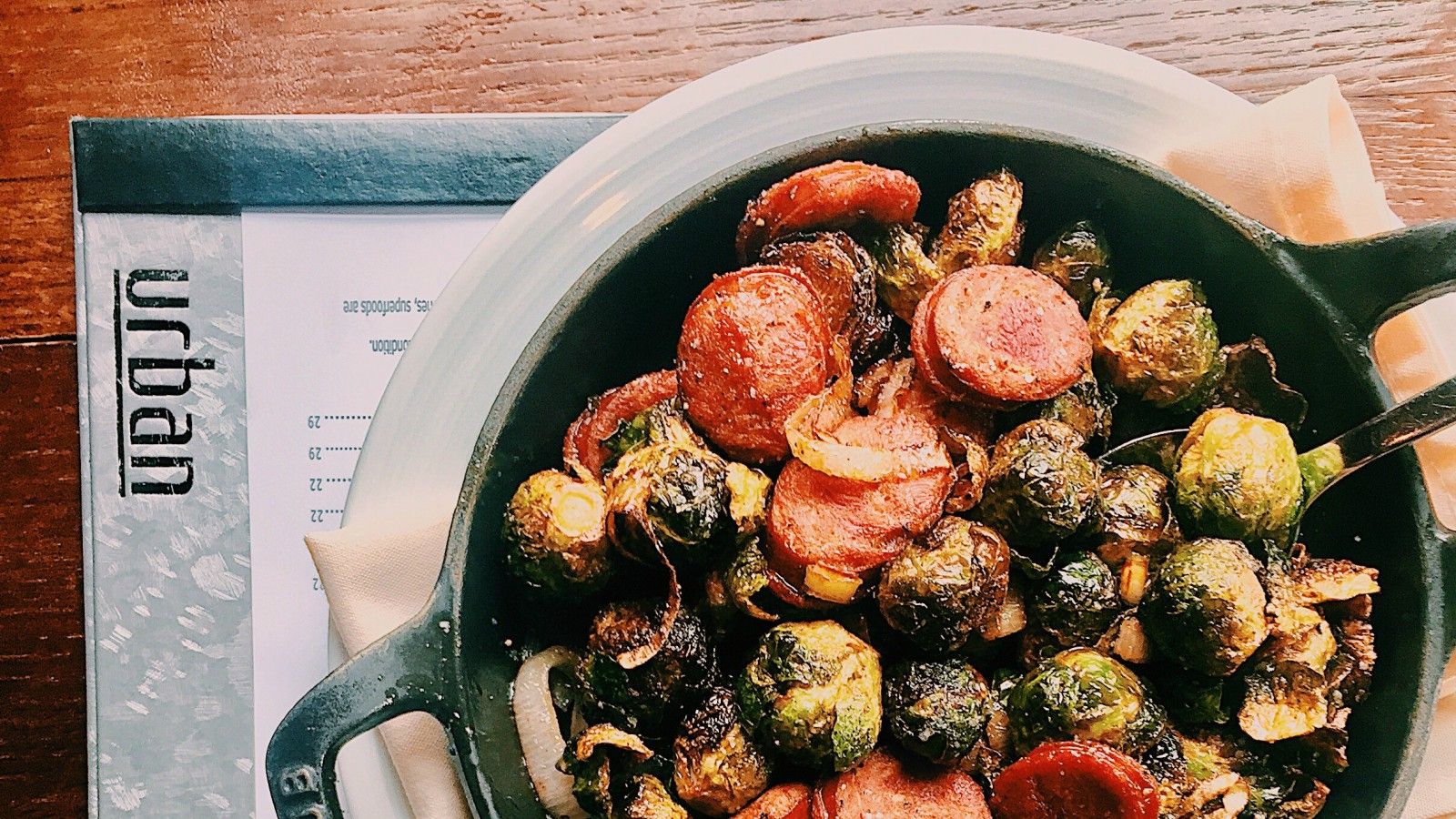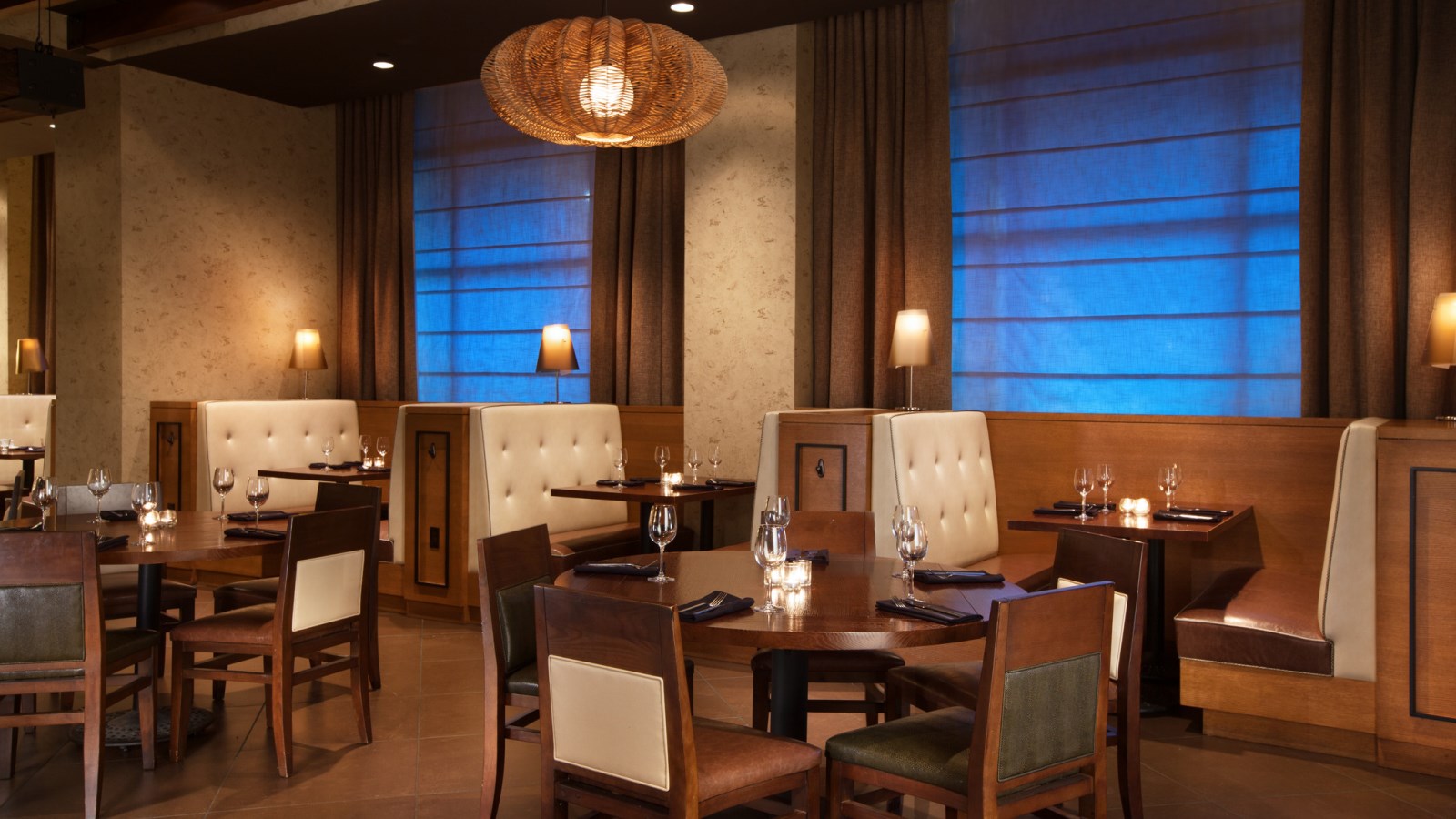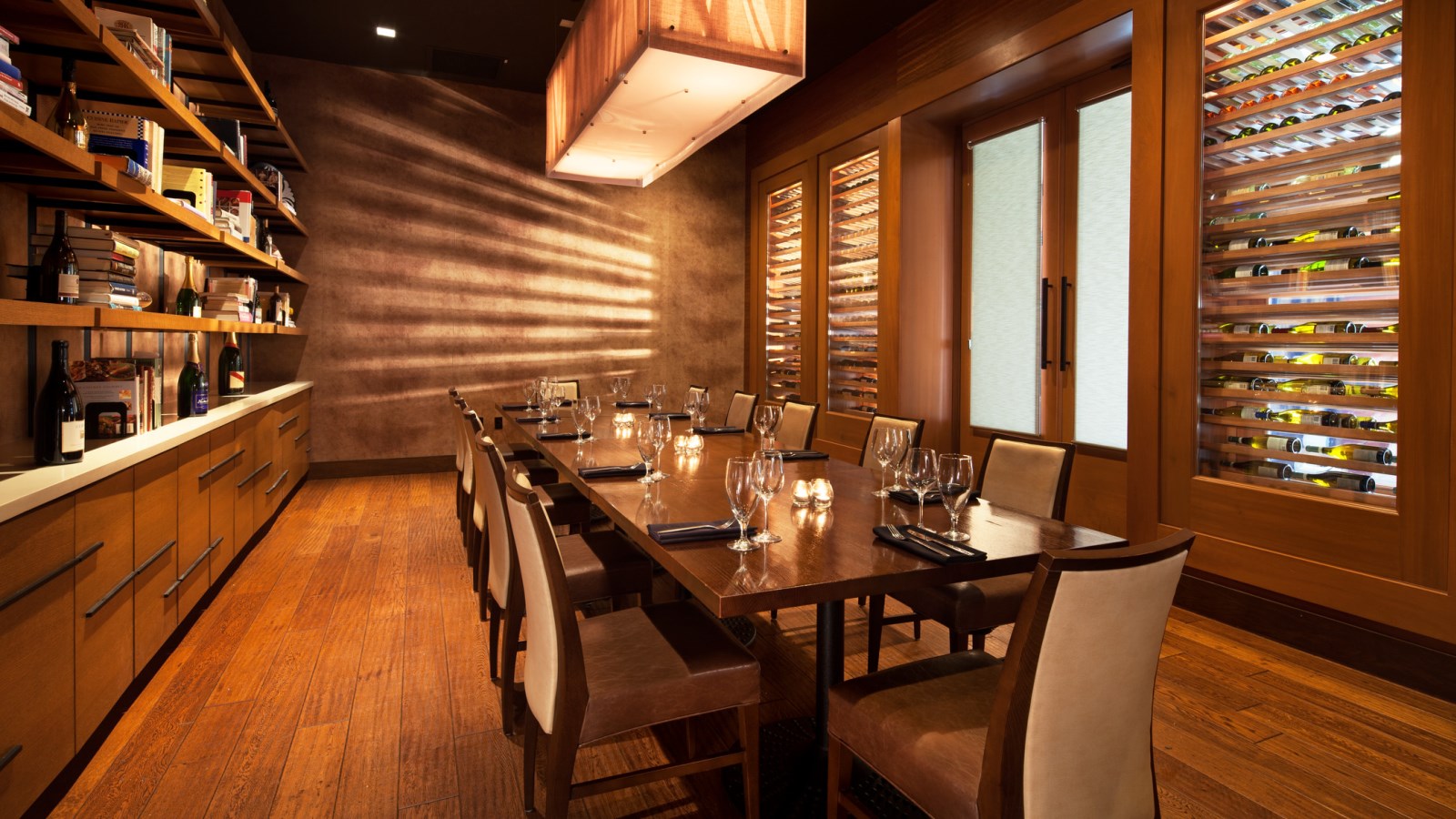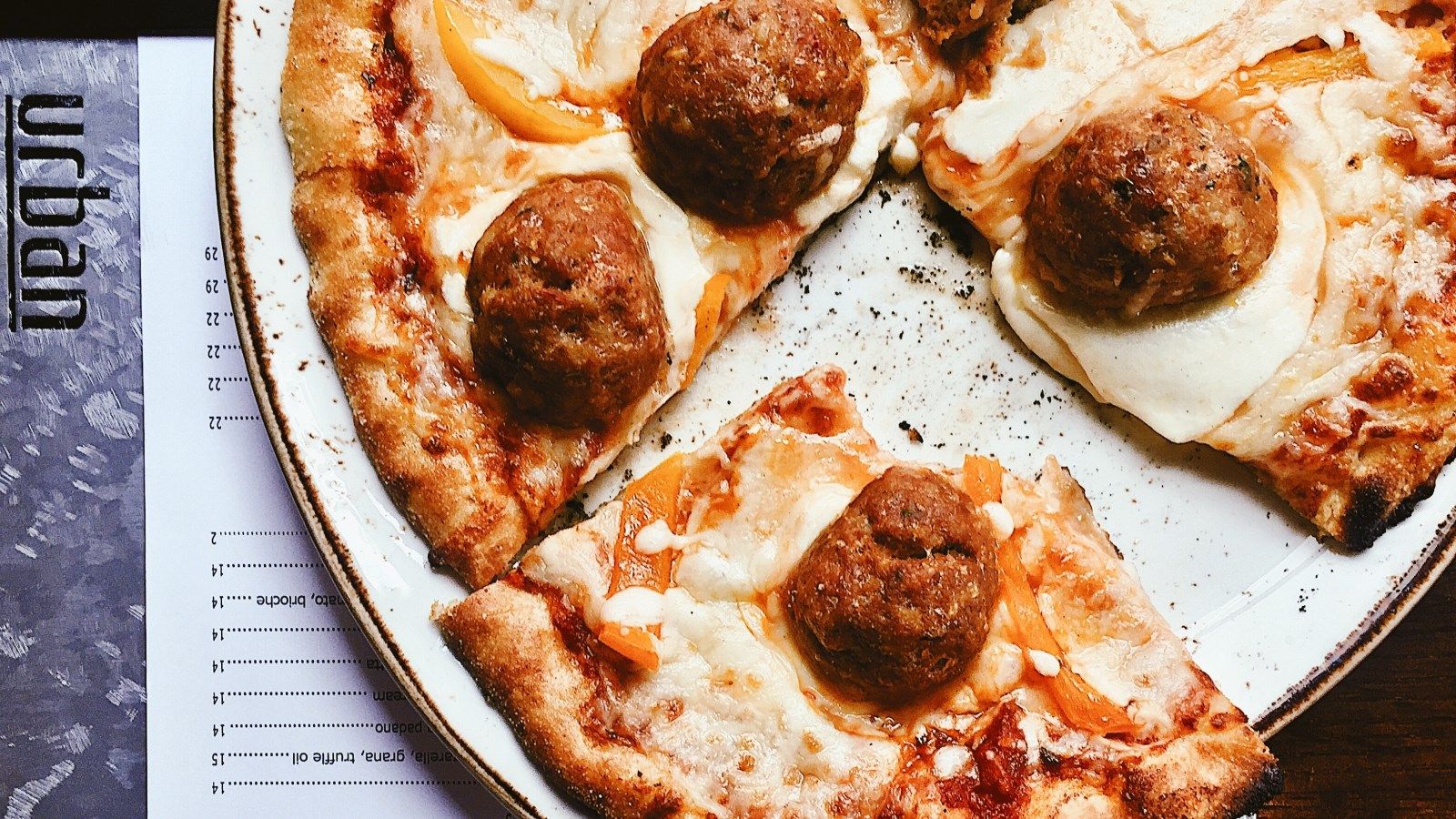 About Us
Whether you want to savor classic American cuisine with a fine Austin restaurant flair, relax in an upscale bar and lounge setting or indulge in great food in the comfort of your own room, The Westin Austin at The Domain offers a variety of dining options to meet your needs.
Make a reservation via OpenTable here>>
Phone: (512) 490-1511


The American diner gets an upscale spin at Urban, our upscale yet cozy restaurant. Our talented chefs have taken familiar dishes like fish tacos and hamburgers and given them new life, with accents that are unique to Austin. Dine in view of the kitchen or enjoy the elements on our sleek outdoor patio; you'll leave with your soul nourished and your palate pleased.
Dining Room Hours
Breakfast
Monday - Friday | 6:30 AM - 10:30 AM
Brunch
Saturday & Sunday 6:30 AM - 12:00 PM
Sunday Brunch featuring live music from 9:00 AM - 12:00 PM
Lunch
Monday - Friday | 11:00 AM - 2:00 PM
Saturday & Sunday | 12:00 PM - 3:00 PM
Dinner
Monday - Thursday | 5:00 PM - 10:00 PM
Friday & Saturday | 5:00 PM - 11:00 PM
Menus
All Day Menu | Breakfast Menu| Lunch Menu | Dinner Menu | Bar Appetizers | Dessert Menu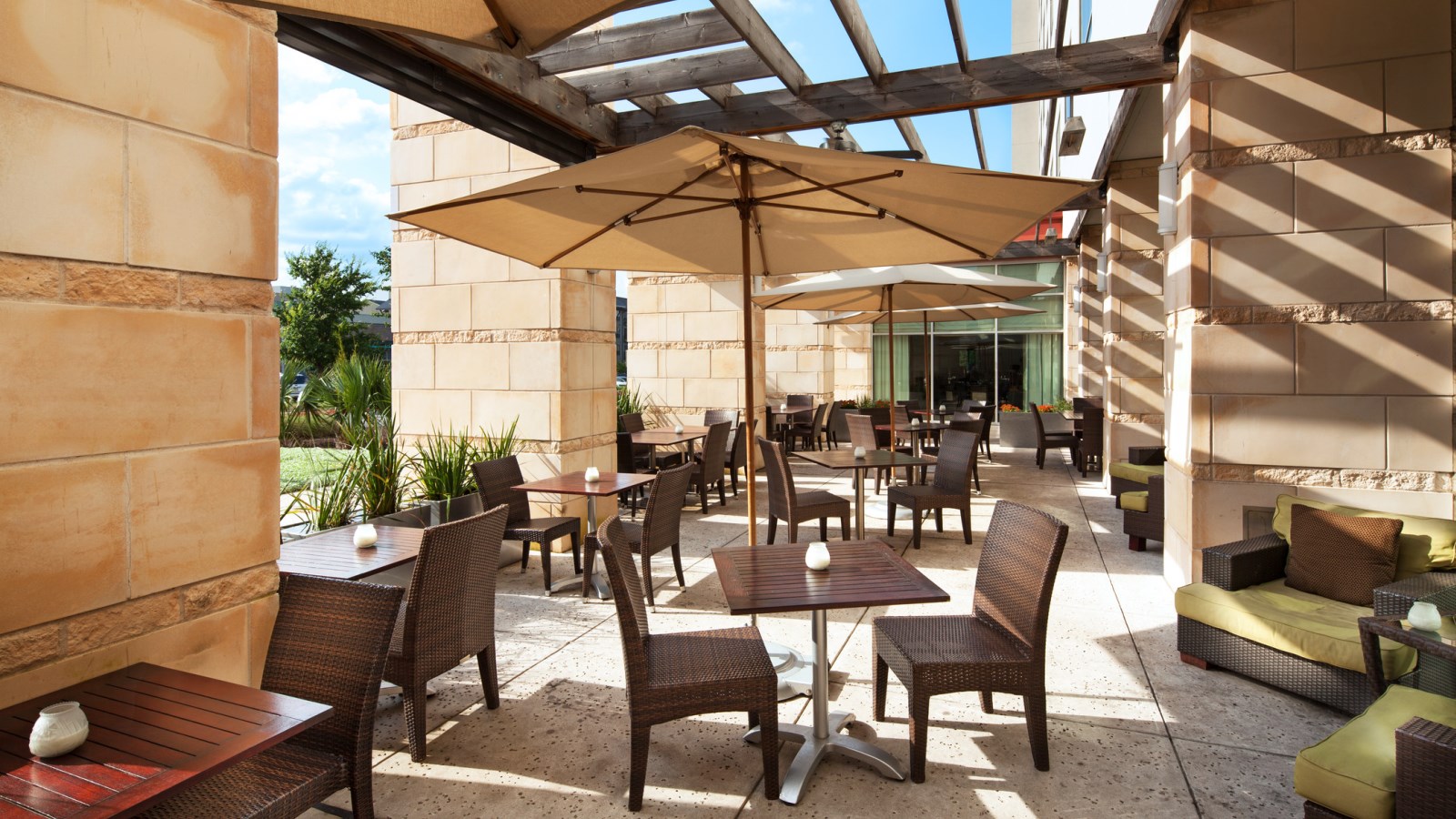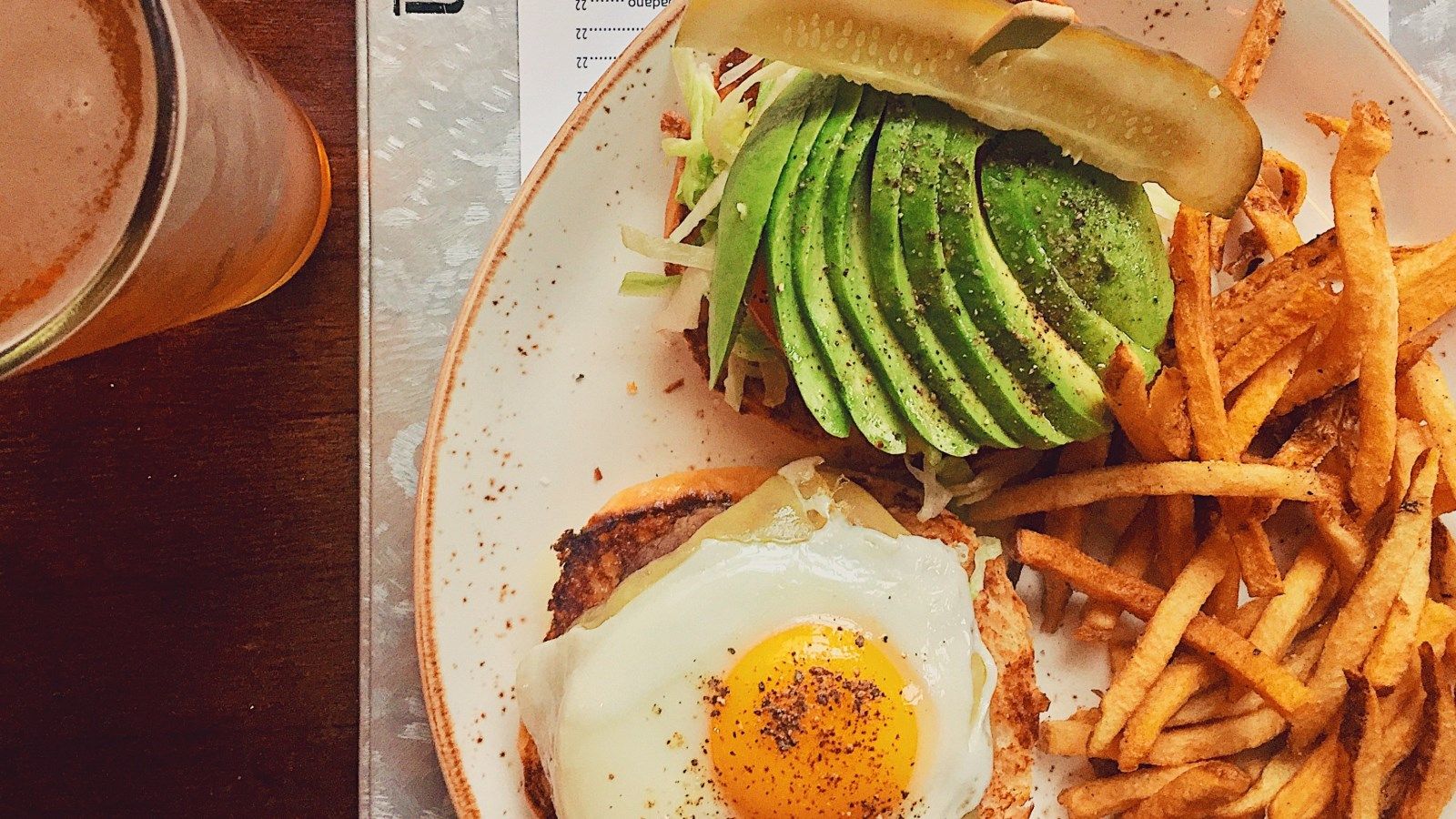 Urban Lounge
Sample appetizers and savor a diverse selection of wine, beer, spirits and handmade cocktails while unwinding with colleagues or watching the big game - all in a chic and comfortable setting. On Sundays, the bar features live music and à la carte menu items that encompass the flavors of Austin.
Hours
Monday - Saturday
6:30 AM - 12:00 AM
Sunday
6:30 AM - 11:00 PM
Happy Hour
Monday - Thursday 5:00 PM - 6:00 PM
Friday 5:00 PM - 7:00 PM