Outdoor Recreation in Austin
There are a variety of outdoor recreation activities in Austin just a short drive from The Westin Austin at The Domain for visitors of all ages to enjoy. Outdoor activties not your thing? view more exciting things to do in Austin.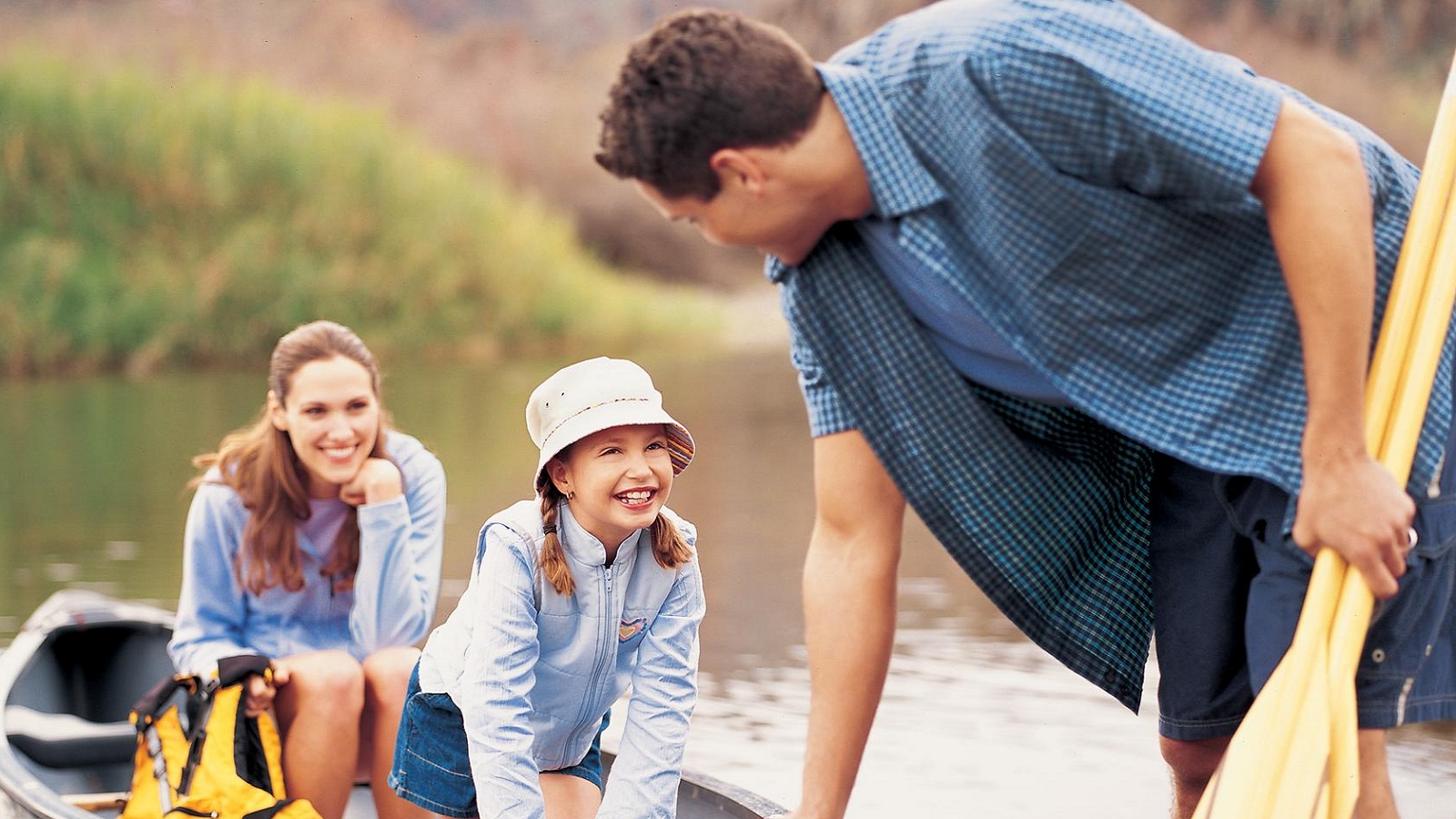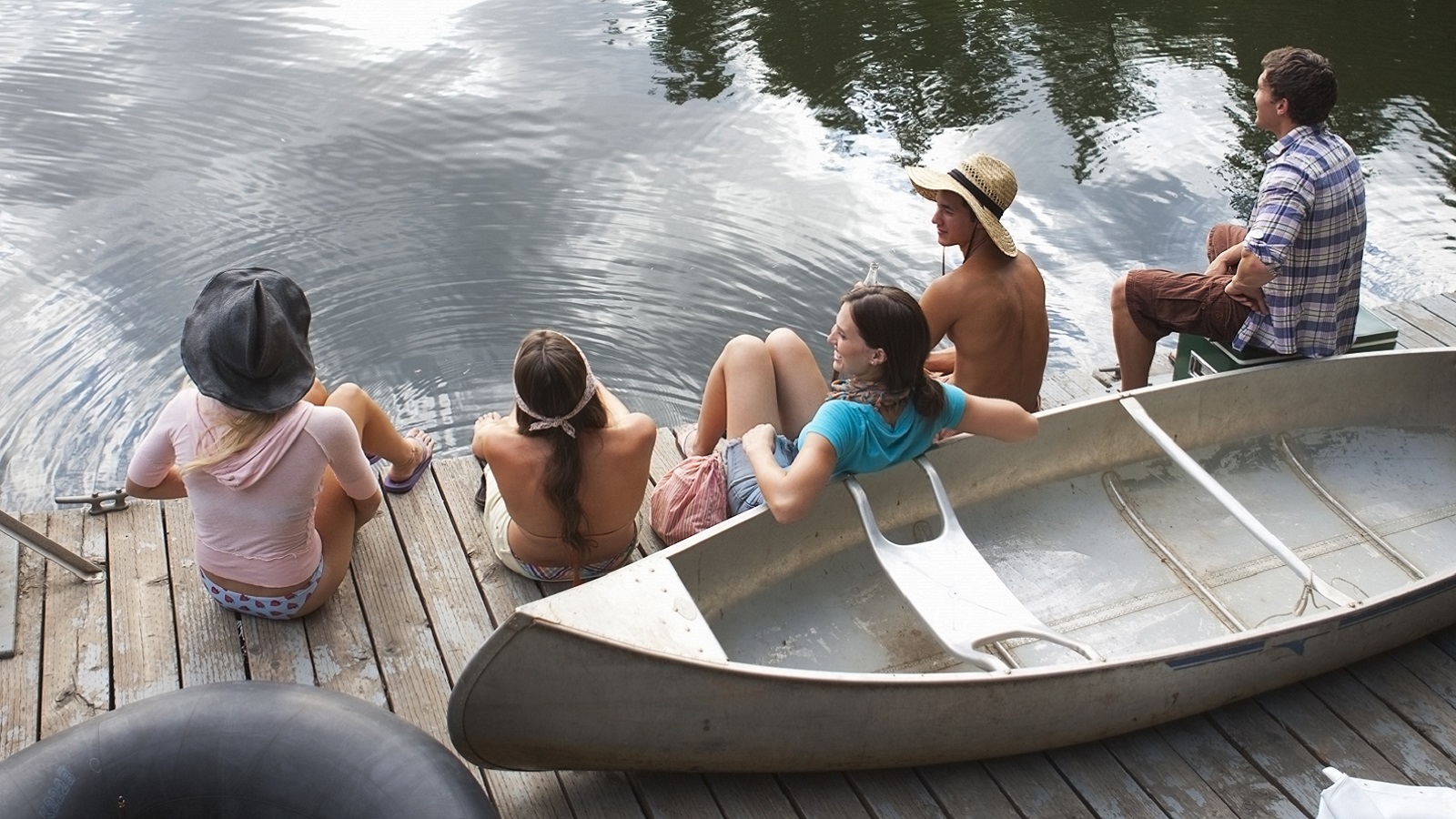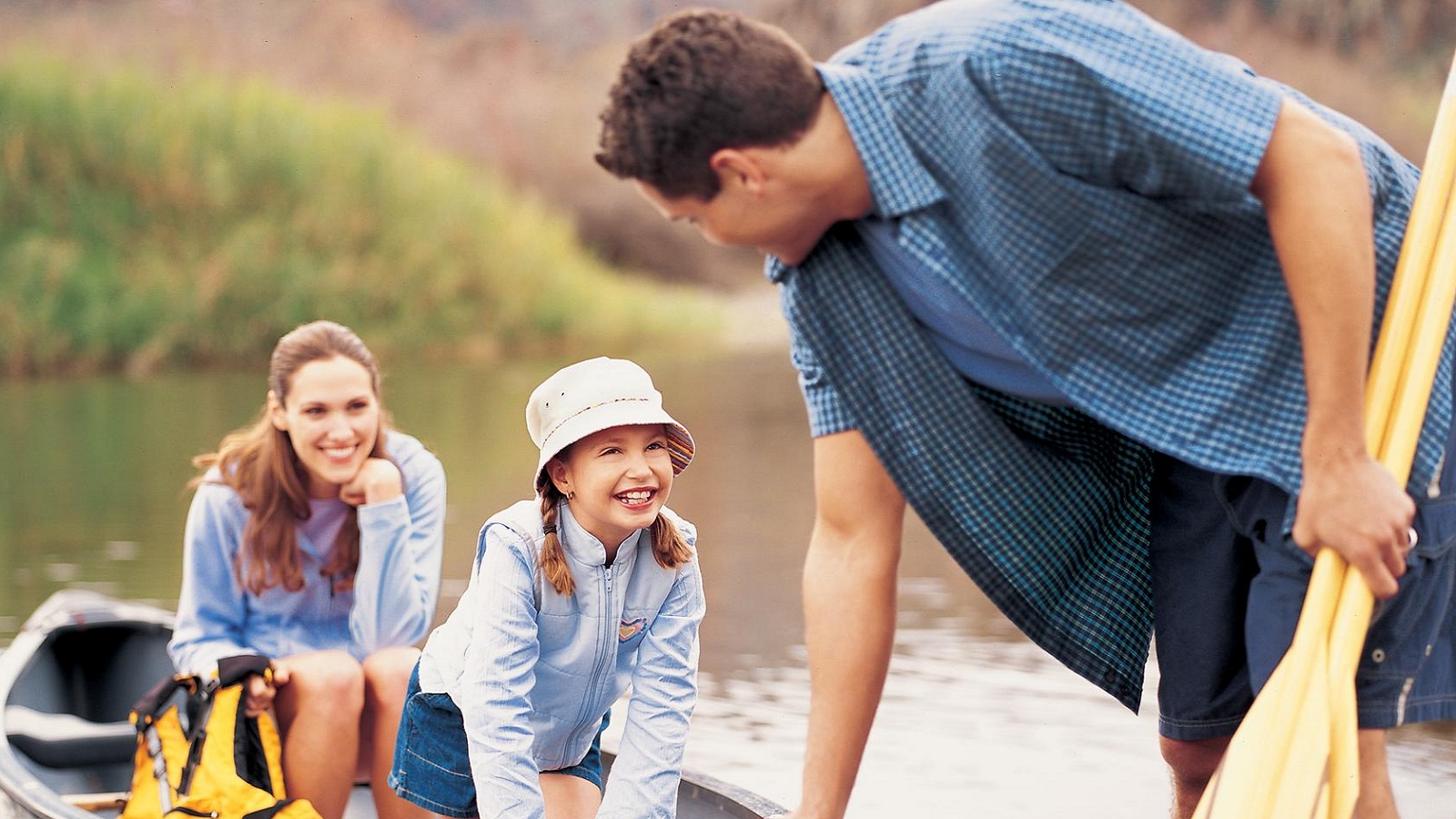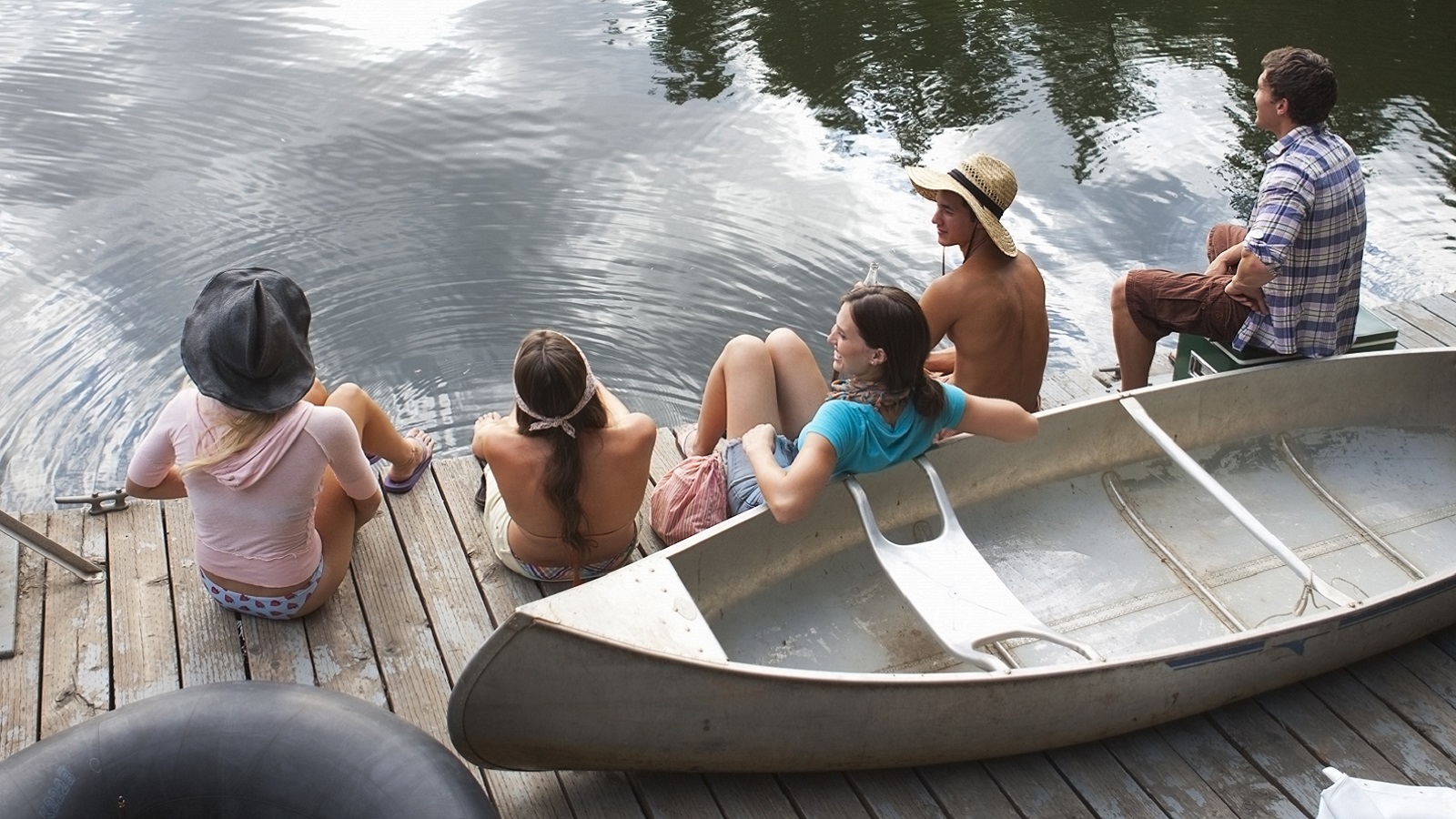 Barton Springs Pool
Barton Springs Pool is a three-acre spring-fed swimming hole located in Zilker Park in downtown Austin. Voted the "Best Swimming Hole in Texas", Barton Springs Pool's year-round 68-degree waters make it a beloved spot for locals and visitors from all over.
Lake Austin
At just under 1600 acres, Lake Austin is a reservoir on the Colorado River and winds through some of Austin's prettiest hill country. Spend a day on the lake and check out some of the shoreline restaurants that offer live music daily. The lake's smaller covers are perfect for swimming, waterskiing and rafting.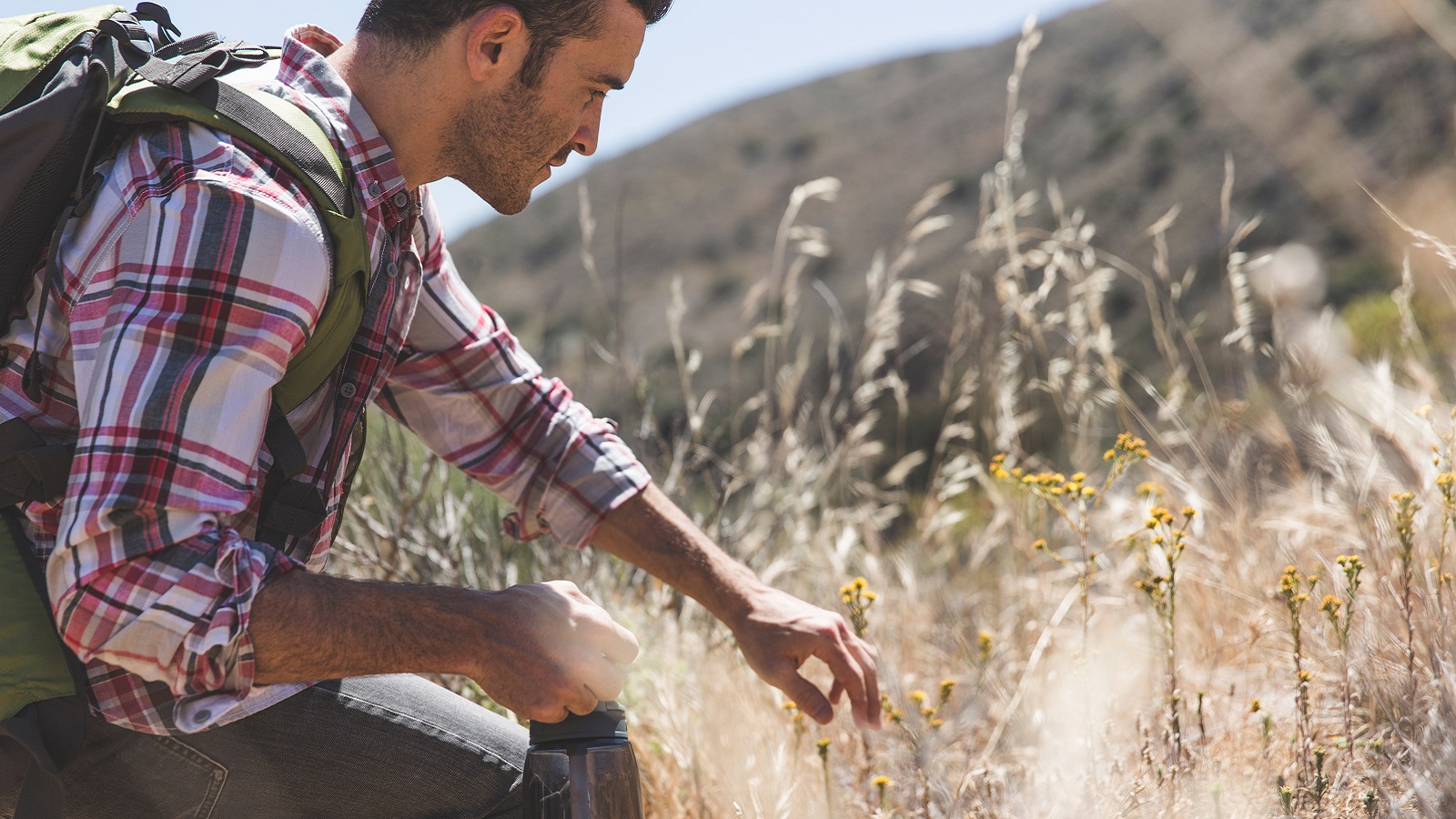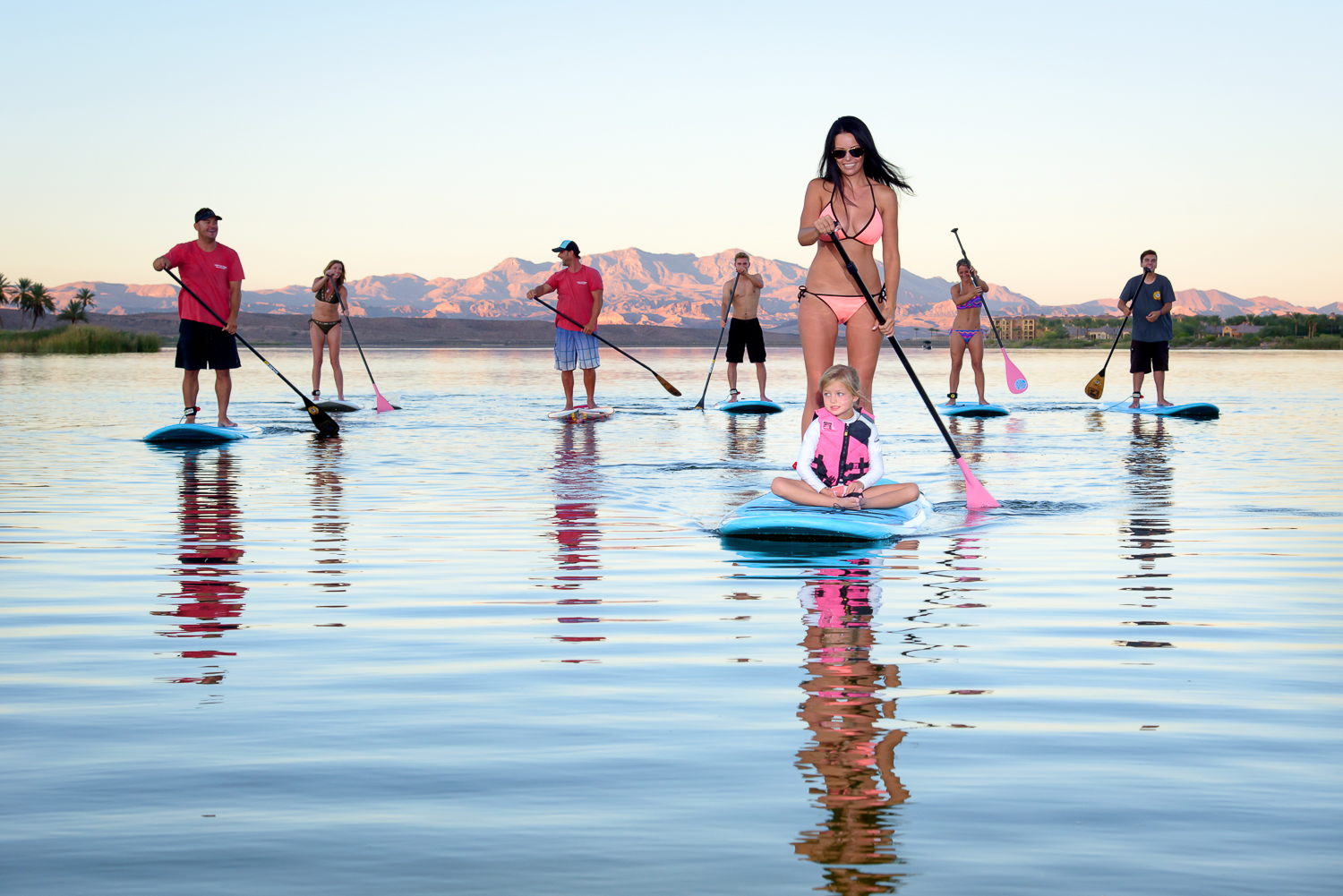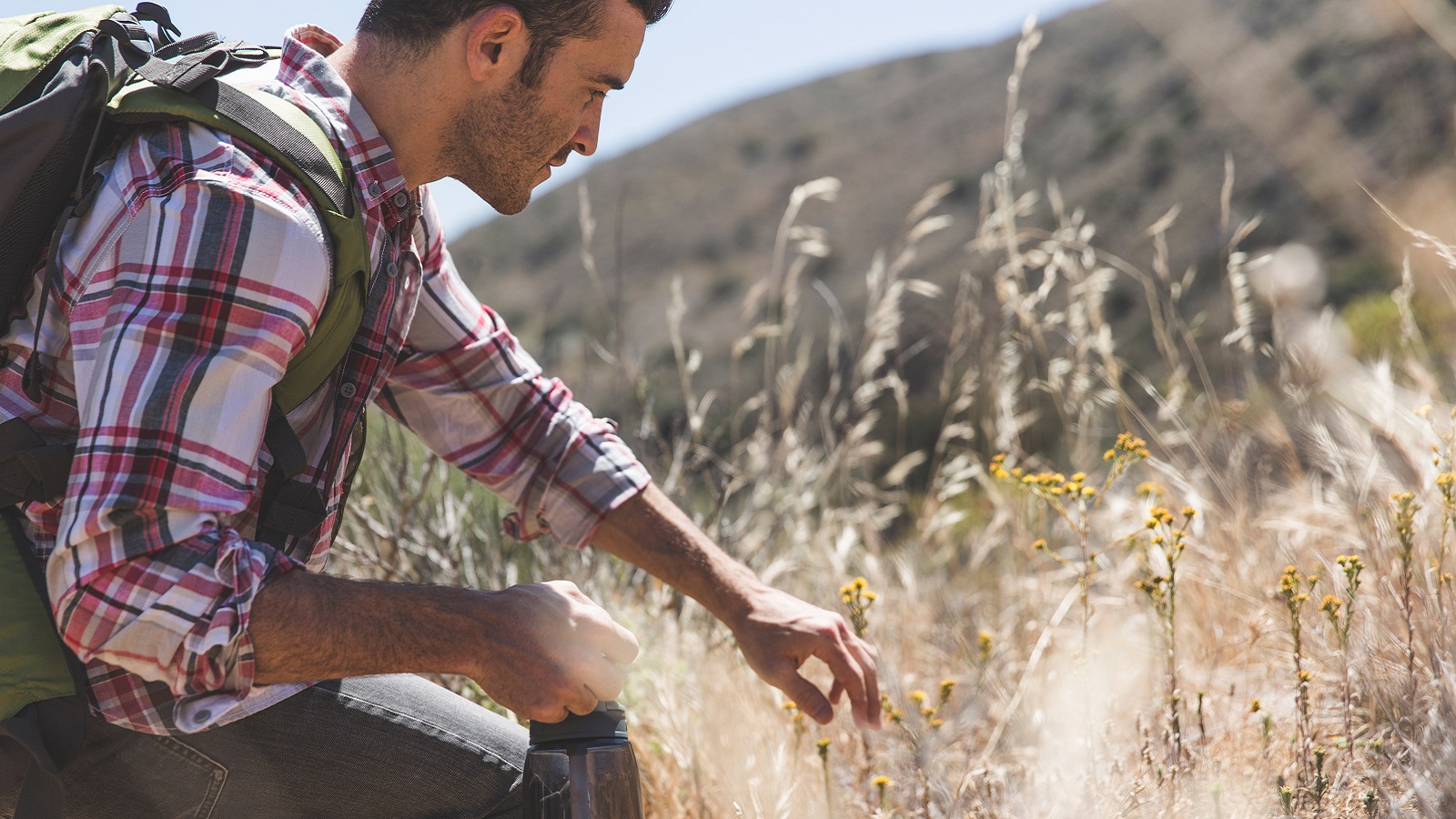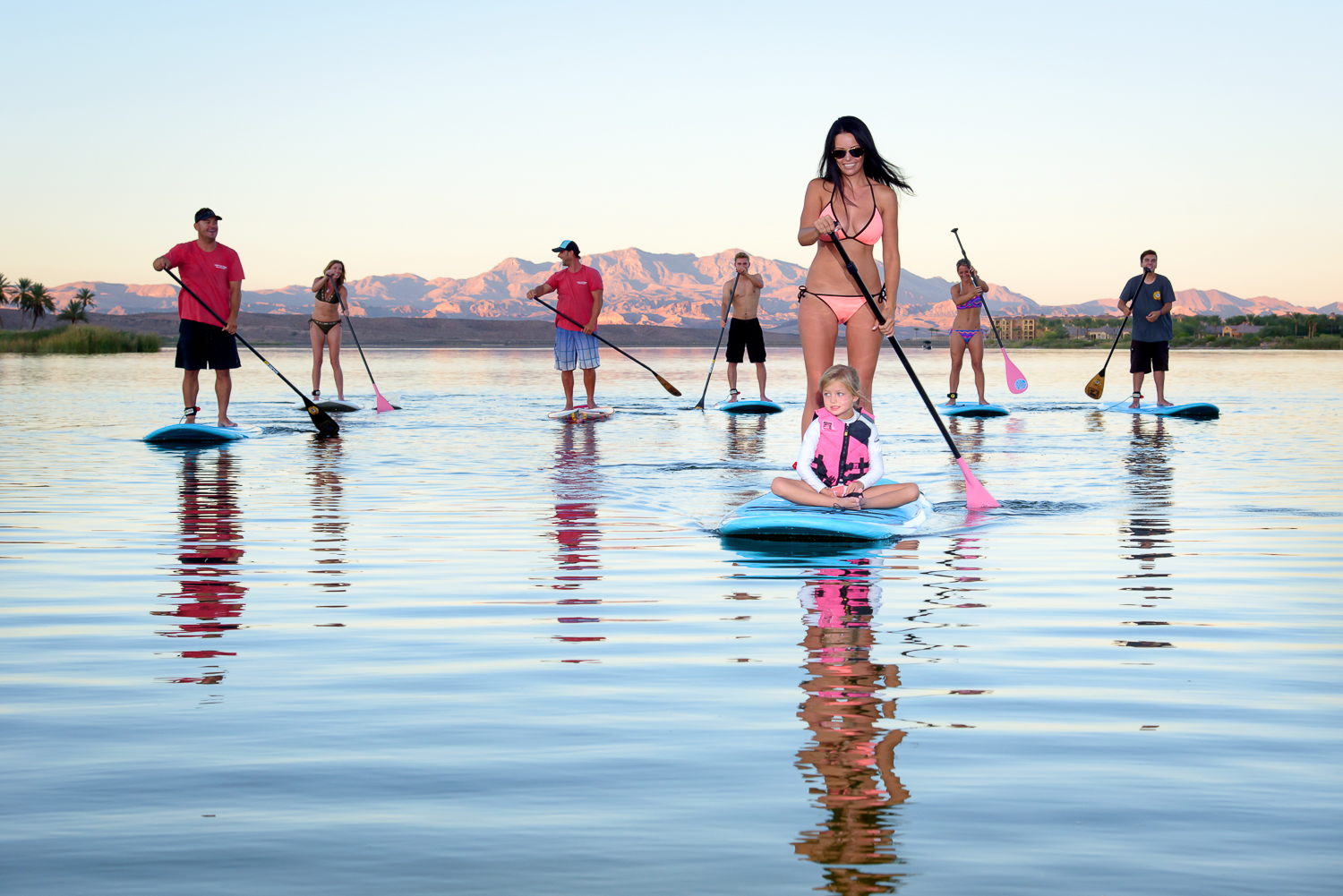 Lady Bird Lake
Located in the heart of downtown Austin, Lady Bird Lake is a popular destination for kayaking and stand up paddle boarding. With 10 miles of scenic trails that boarder the lake, it's a popular destination for cyclists and joggers as well.
McKinney Falls State Park

This 641-acre park features more than 7 miles of trails, perfect for mountain biking and hiking enthusiasts. Swimming and fishing are both permitted at Onion Creek which flows throughout the park.
Mount Bonnell
Designated as a Texas Historic Landmark, Mount Bonnell is a prominent point alongside the Lake Austin portion of the Colorado River in Austin, Texas. Featuring sprawling views of Austin, Lake Austin and the surrounding hills, this lookout has been a popular tourist destination since the 1850s.